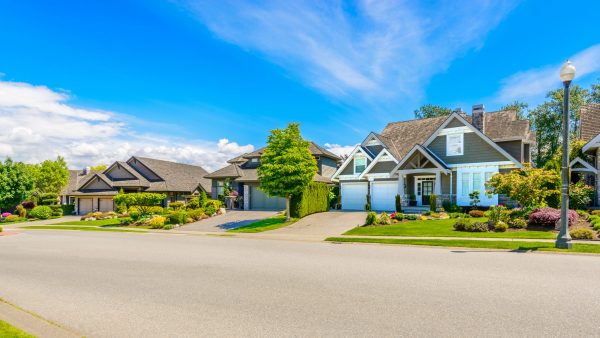 Delivering the Answers Reverse Market Leaders Need
RMI wholesale and retail dashboards give reverse mortgage lenders fast access to comprehensive and current loan data. Our platform shows exactly where to focus efforts for wholesalers to connect with the strongest brokers and retailers to reach the most borrowers, and our digital tools help them sell more loans.
Our valuation software and performance data give HMBS issuers, lenders, servicers, and investors the tools they need to reliably value loans, portfolios and MSRs across a wide range of scenarios.
A Proven Resource
The industry's top 10 lenders plus leading brokers, vendors, servicers, and investors all rely on our intelligence software and services.
In 2007, we began aggregating nationwide lending data and now maintain the largest reverse mortgage data set in the country. Our growing list of clients relies on our data, software and analysis to focus their efforts and seize the greatest opportunities for success.
Find Out What RMI Can Do For Your Business
Our Management Team
40+ Years Combined Experience Analyzing The Reverse Mortgage Industry.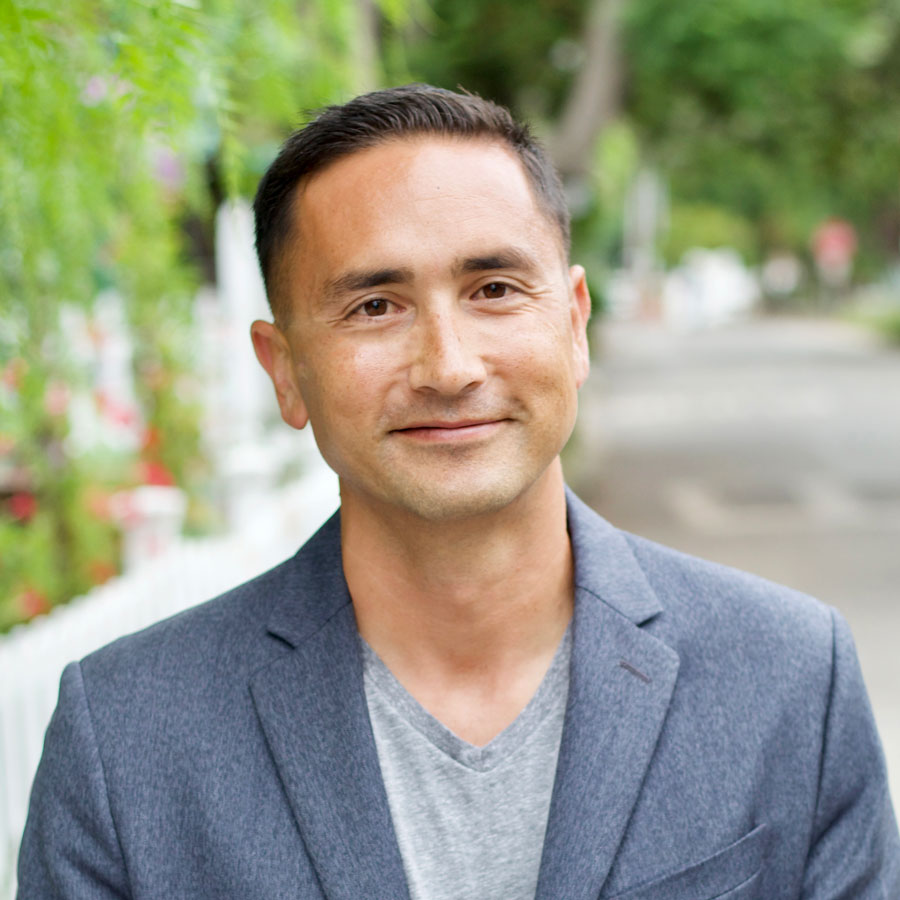 John K. Lunde
Founder and President
Email
LinkedIn
John is an expert in financial analysis and investment modeling in a range of industries, with a focus on reverse mortgages since 2004. John draws on deep experience and extensive relationships with leaders at top lenders, servicers and investors in the space to focus RMI's product development and sales in productive niches for clients.
Prior to founding RMI in March 2007, John led the Business Metrics & Analysis team at Financial Freedom to deliver comprehensive ongoing internal performance analysis across all lines of business in the company: Marketing, Sales, Operations and Servicing. John previously worked at AT&T Wireless, Cendant Settlement Services and MetaMarkets.com and holds a Bachelor of Science degree in Business Finance from California State University San Bernardino.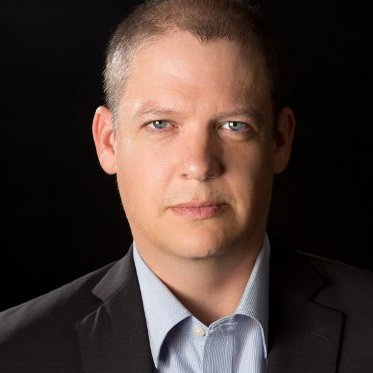 Topher Thiessen
Founder and Vice President
Email
LinkedIn
Topher is a veteran entrepreneur, with experience in startup and early stage venture formation, in addition to serving as Assistant Vice President at Financial Freedom during their dramatic growth as an industry leader in reverse mortgage.
Topher leads product development and operational performance for RMI, ensuring that RMI provides top level service efficiency in client services. He also assists in client engagement and consulting, lending his considerable expertise in both industry and systems design and implementation.
Prior to founding RMI, Topher was a key member of the Business Metrics & Analysis team at Financial Freedom, responsible for both development and operational performance of reporting systems in addition to his direct consultative role with each line of business.
Topher previously founded Urban Diversion, a Bay Area social events services company, and held roles at ML Stern, MetaMarkets Investments and Everen Securities. He is a native of Montana and holds a Bachelor of Arts in Economics from the University of Washington.
Jon McCue
Director of Client Relations
Email
LinkedIn
Jon is the Director of Client Relations for Reverse Market Insight. Jon ensures that RMI's clients are getting the exact services that are most beneficial to their individual needs by taking a personal interest in each of them with particular focus on their current and future goals. By talking to each one individually and customizing a package of services that is just right for their business needs Jon is able to help RMI's clients more effectively and efficiently target their market place with as little money as possible while increasing their returns.
Jon is a native of Washington State and graduated from the University of Washington with his Bachelor of Arts in Economics. In his free time Jon enjoys spending time with his kids, fishing, and being active outdoors.