Know Who and What Matters Right Now In Reverse Mortgages
RMI gives professionals who are marketing to or supporting the reverse mortgage industry the information you need to identify every company doing reversing mortgages and target the placement and timing of your sales and marketing. Use the most accurate, current and comprehensive market and trend data to inform your decisions.
Products
---
The Vendor Dashboard
See the Reverse Market from Every Angle.
CORE TOOLS
Retail Snapshot
provides a high-level overview of competition and trends in multiple markets across the country at the state or county level so lenders can:
Assess lenders' business volume
Improve marketing and sales efficiency nationwide
Coordinate complex territory assignments
Target recruiting efforts to maximize coverage
Wholesale Activity
lets you analyze your market share and trends within the industry's broker volume so you can prioritize your targets:
Find opportunities for new accounts or
Gain additional volume within your book.
Wholesale Prospector
gives you a single-page, complete overview of all broker/sponsor business. It is a goldmine of information that enables you to:
Make more informed account assignments
Focus efforts on the prospects that matter
Efficiently collect better data to inform your decision
Origination Summary (Optional)
gives you an immediate overview of any company in the mortgage industry:
See the business they're doing by geography, volume, channel, product type.
Know if they are originating their own loans and who they are selling to
Search Google, Facebook and LinkedIn at once to display trade names, contact information, websites and social media accounts.
Technical Requirements
and Pricing
It's Simpler in the Cloud
RMI software and data are maintained, updated regularly and stored securely on our servers. All you need to access your tools are a web browser and a subscription
Monthly subscriptions and feature selections can be customized to your team's specific needs.
Contact us to lean more
Services
Use our Simple, Secure and Proven Process.
API Integration
Put Our Data Inside Your Tools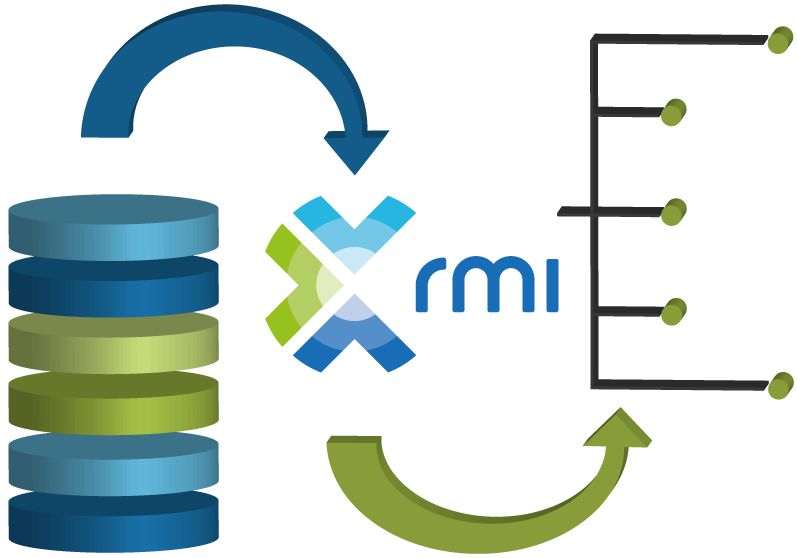 You can access the most accurate and comprehensive database in the industry, and pull our individual data sets into your own tools to maximize your sales and marketing performance:
Add sales and volume detail to your customer-facing forms and sales funnel. Retail lenders use the API to integrate RMI's reverse mortgage household and volume data into origination tools.
Perform complex analysis and reporting in your internal applications. Wholesale lenders use the API to integrate RMI's wholesale volume data directly into their CRM tools to give AE's fast and easy access to volume trends and customer capture rates.
Make Better Decisions with Better Data
The RMI Data Repository
Your Data Helps Secure The Future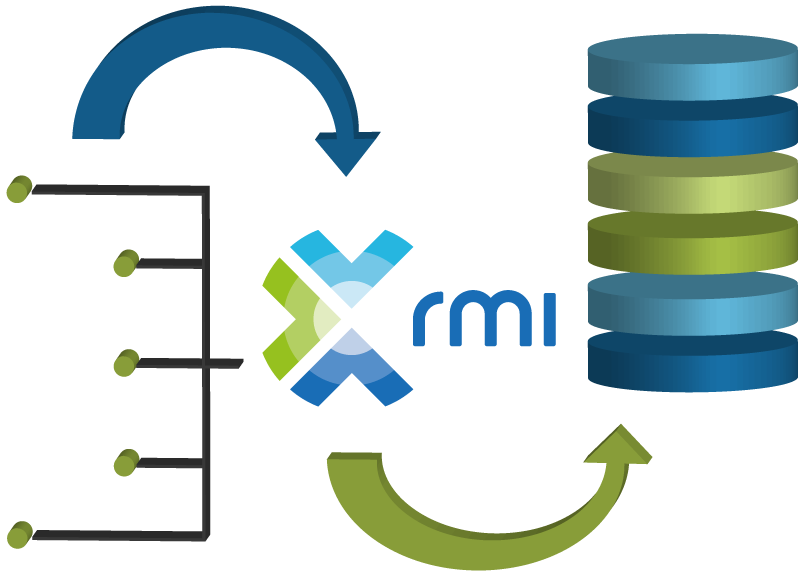 Access to accurate, comprehensive reverse mortgage performance data is critical for making better business decisions, and we need incontrovertible data to show regulators and consumers that we are all part of the financial solution for seniors.
We've partnered with leading technology providers to make sharing information in the repository as easy as clicking a few buttons
Information collected is similar to current investor/regulatory reporting (HMBS, Fannie Mae, FHA, etc.) so there is minimal data design needed.
Our datasets don't require sensitive customer information, eliminating GLBA Privacy Act concerns and substantially reducing risk to lenders.
Be Part of the Solution
Learn How to Add to the Repository