Join us for our next webinar or go back through archives of discussions and demonstrations we've shared with the industry.
Upcoming Webinars
Webinar Archives
If you are interested in viewing the content from any of our past webinars below, please fill out this form to request access. We will then send you a private link to view any of these webinars at your convenience.
"*" indicates required fields
Past Webinars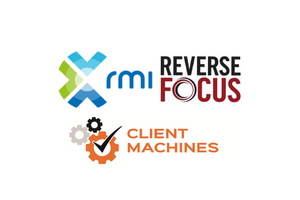 Learn 3 New Ways to Powerfully Improve Your Online Presence and Close More Loans
March 22, 2023
Join RMI's Jon McCue, Reverse Focus' Shannon Hicks and Client Machines' Cherie Sharp and Jeff Merritt as they discuss 3 essential tools for reverse mortgage websites that attract more potential borrowers, hold their attention longer, and motivate them to meet with you.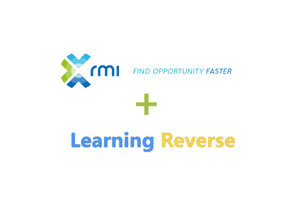 Using Data to Sell & Close More Reverse Mortgages
September 13, 2022
Join RMI's Jon McCue and Reverse Mortgage coach Christina Harmes Hika as they discuss how loan officers can normalize Reverse Mortgages with real data.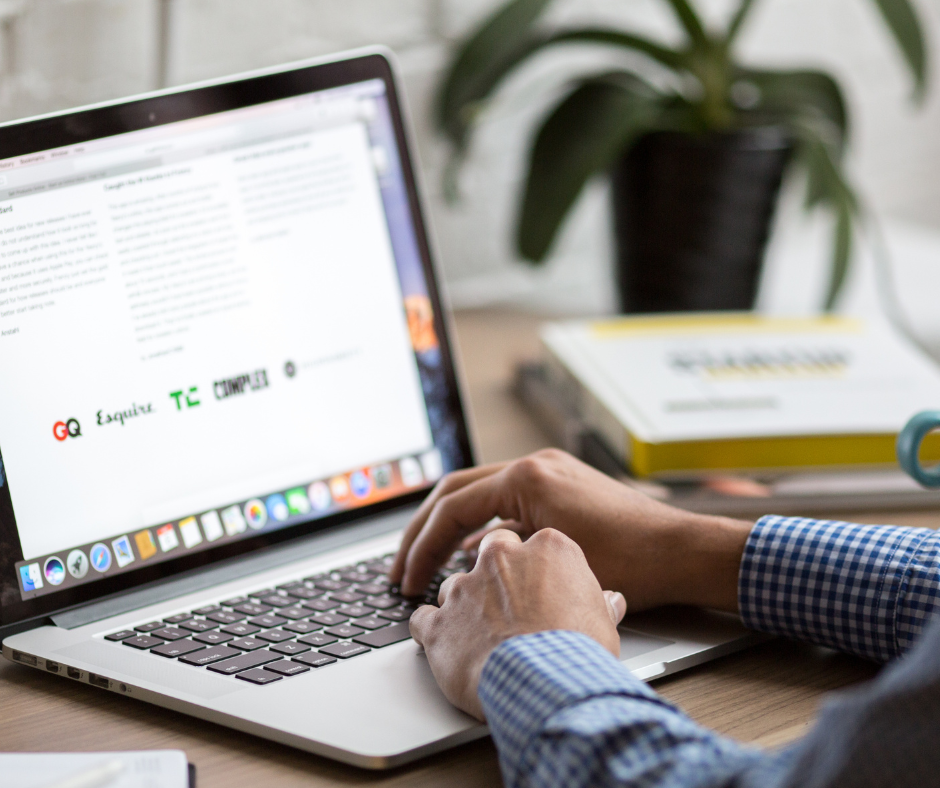 How to Create a More Engaging Reverse Mortgage Website
April 20, 2022
Hear from RMI's Jon McCue and Cherie Sharp from Client Machines to learn how more engaging video and compelling industry data are exactly what every reverse mortgage website needs to attract more borrowers to your site, hold visitor's attention longer, and motivate prospects to meet with you.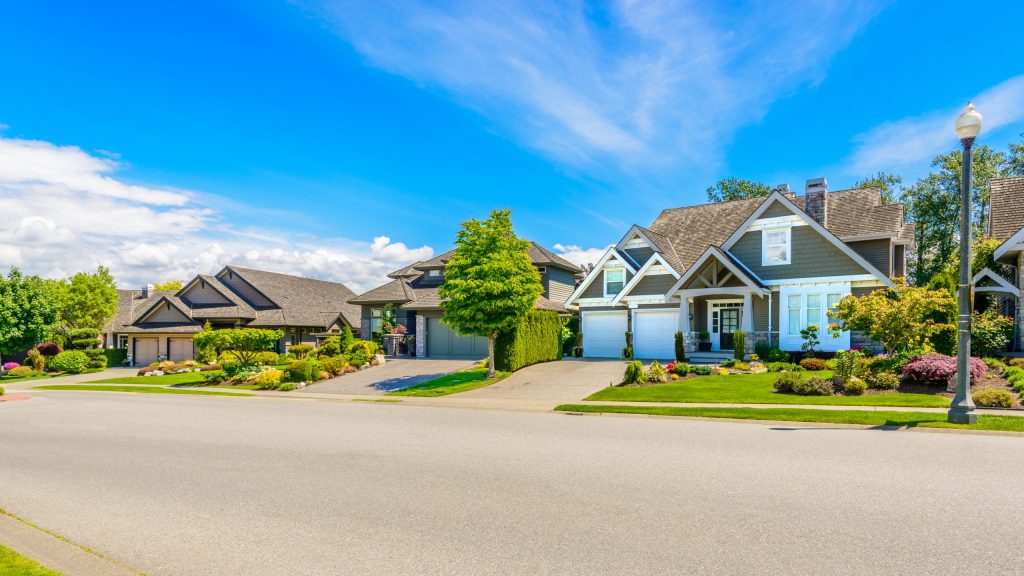 Let Reverse Mortgage Popularity Do the Talking
February 23, 2022
Join RMI's Director of Client Relations, Jon McCue, and hear how to use compelling and current reverse mortgage loan data to create more effective conversations with realtors, financial planners and their clients who can benefit from reverse mortgages' many advantages.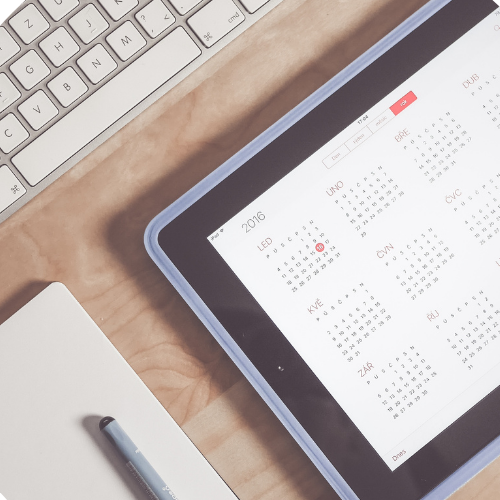 2021 In Review and Looking Ahead to 2022
December 8, 2021
Join us for a frank discussion of what we experienced in the Reverse Mortgage industry this past year and what that can mean to all of us going forward.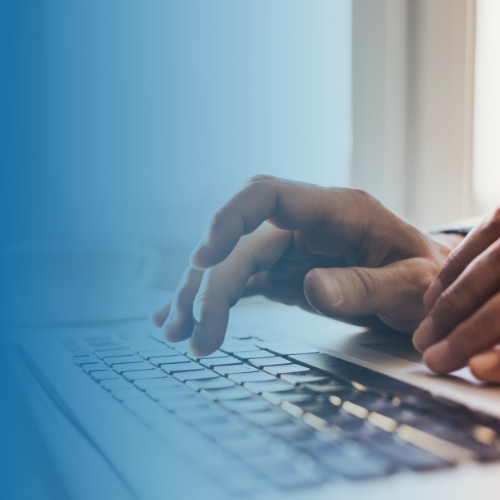 Revealed: 3 Tools to Boost Your Web Traffic, Effectiveness and Marketing
October 6, 2021
Learn exactly what it takes to improve the performance of your HECM Origination web site and get the most from every dollar you invest in it.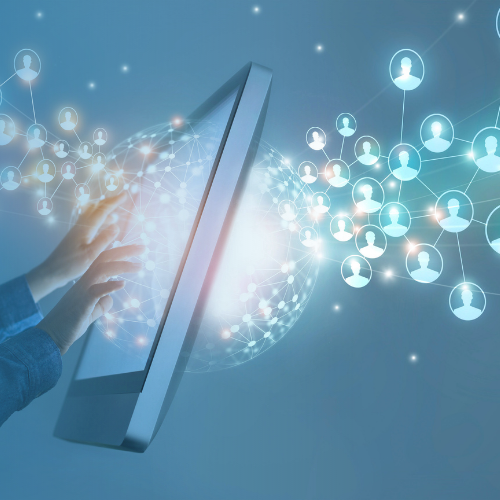 How to Use RMI Data to Buy Smarter
September 14, 2021
See firsthand how RMI's proprietary tools and one-of-kind data repository give HMBS Issuers and Servicers the ability to accurately value current or potential reverse mortgage loans, portfolios and MSRs.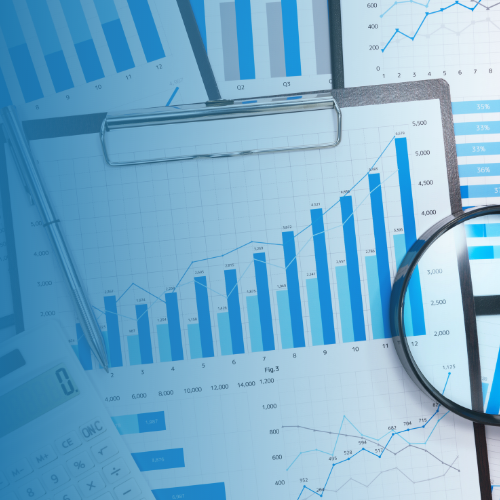 How To Use Better Data To Gain a Bigger Edge
June 16, 2021
This exciting webinar includes a demonstration of this powerful business tool for reverse mortgage loan originators and allow time for questions from participants.