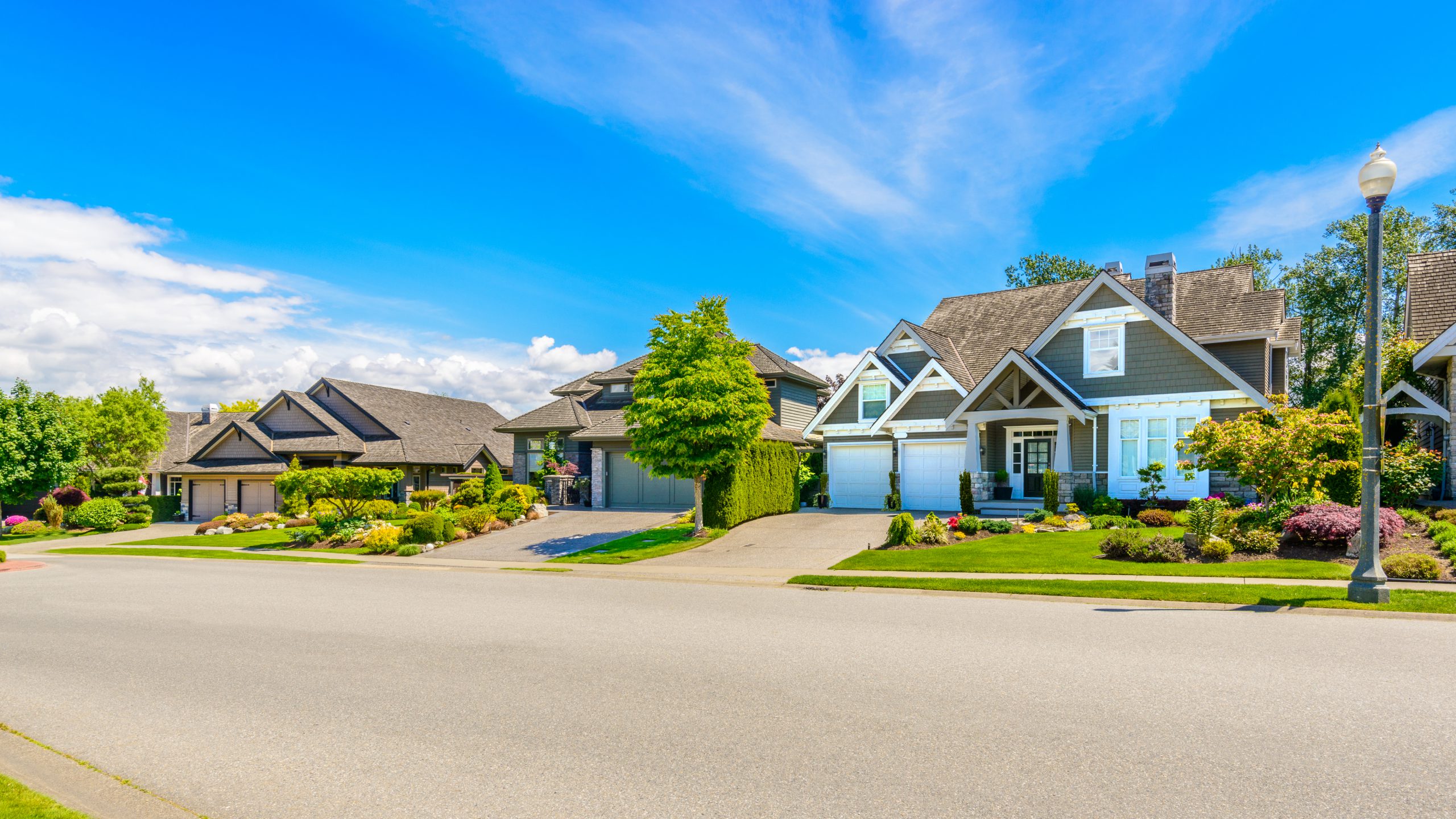 HECM Neighborhood Widget
Grab Attention. Capture Leads.
Place our interactive, engaging widget on the bottom of your site's home page to show visitors just how popular reverse mortgages are where they live.
You can even include an interactive map of their search results!
We'll customize this widget to include your brand colors, revise the language to match your style, and of course, insert your name and picture.
The HECM Neighborhood Widget is included with any Retail Dashboard Subscription or you can subscribe to it on its own.
The HECM Neighborhood Widget
Puts Scorecard data right on your website
See the HECM Neighborhood Widget in Action
Increase engagement on your site with an interactive tool that:
Shows visitors how popular reverse mortgages are with their neighbors
Keeps them on your site long enough to learn what you're currently offering
Helps them easily request more information
Turn engagement into leads by:
Branding your widget with your colors, language, photograph, and contact info
Linking directly to your sales
Put this HECM Neighborhood Widget on Your Site
Show visitors how many of their neighbors enjoy reverse mortgages