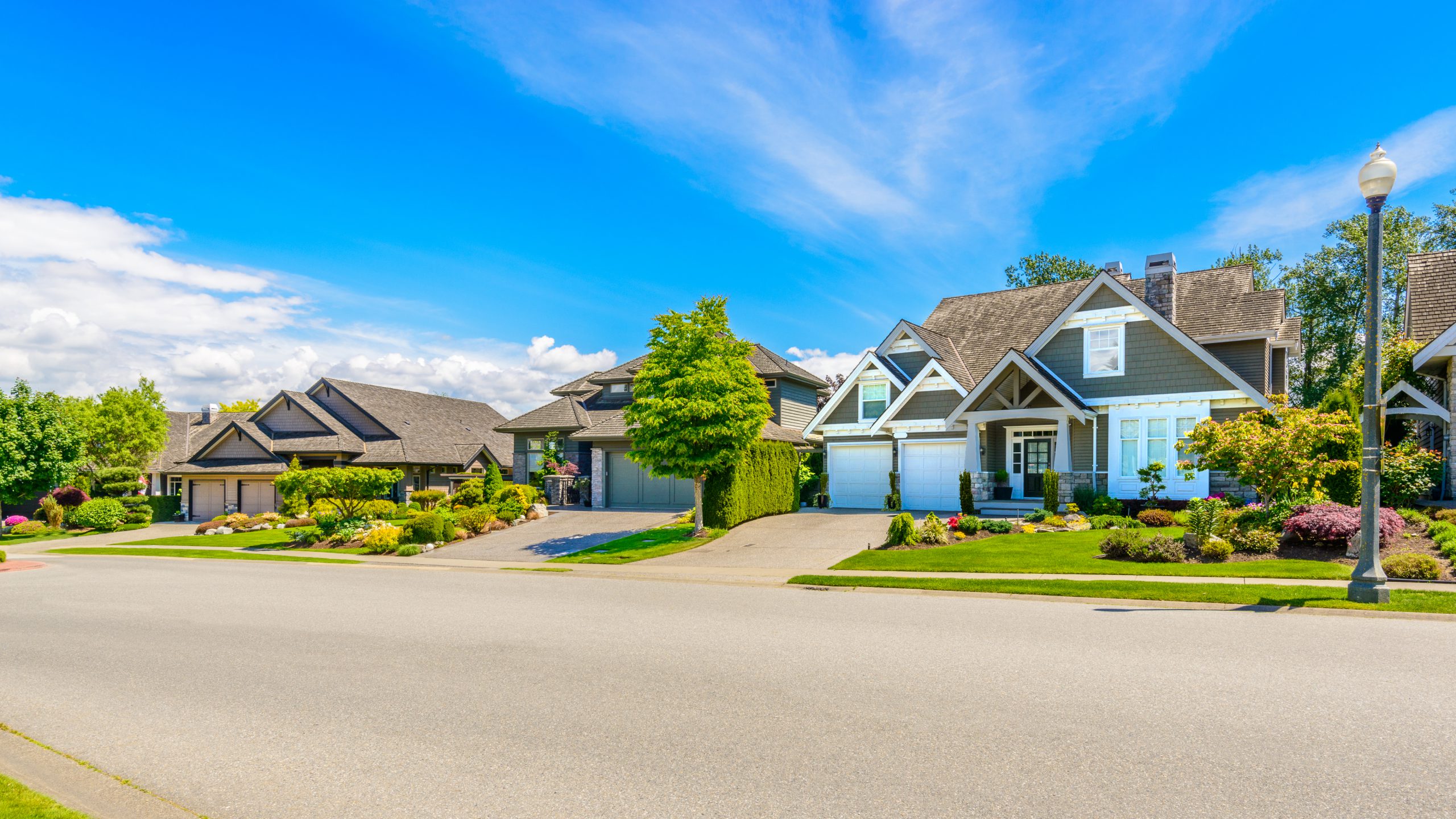 Let's Talk New Reverses
RMI Can Help You Make The Most of Current Market Conditions
When interest rates are up it shrinks HECM refinance opportunities.
It's Time to Take New Reverse Mortgages More Seriously.
And when you're looking for the best way to maximize your reverse sales and marketing efforts.
It's Time to Talk to RMI.
What's on your mind?
"*" indicates required fields
The HECM Neighborhood Widget
Unlock the power of social proof.
Place our interactive, engaging widget on your website to show visitors just how popular reverse mortgages are where they live.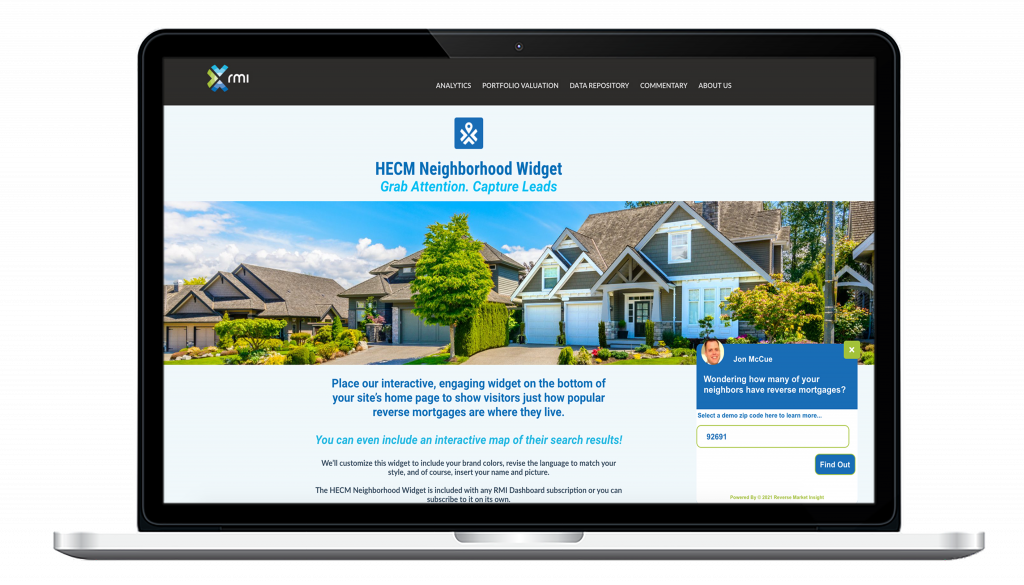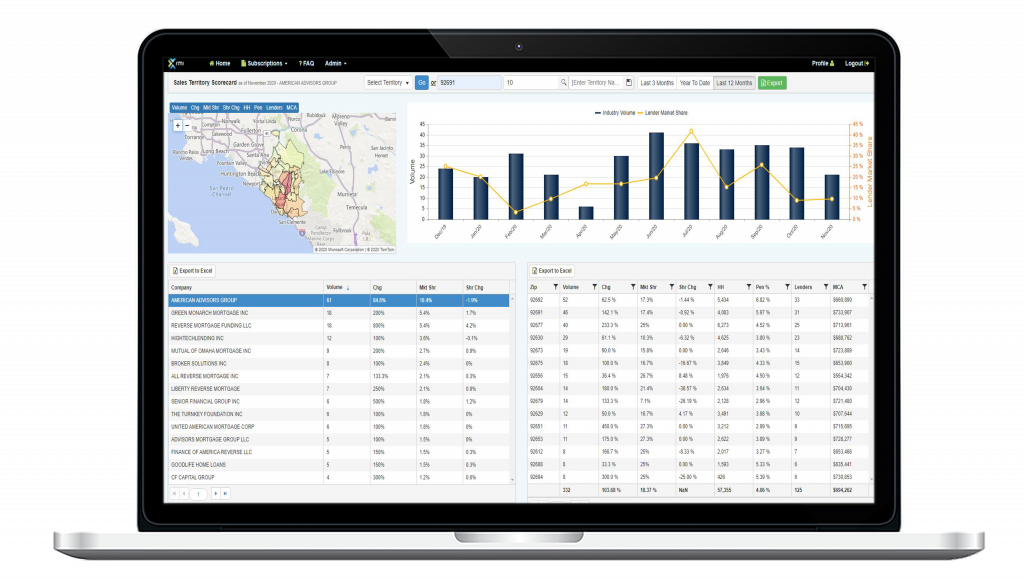 The Retail Dashboard
Know exactly where to focus.
Use comprehensive market data and advanced analytical tools to instantly spot trends and uncover opportunities for reverse mortgage originations.
What's on your mind?
"*" indicates required fields