Maximize Efficiency.
Be First to Seize Loan Opportunities
RMI gives retail originators the HECM data and analytics tools you need to instantly see trends and opportunities in the reverse mortgage industry, analyze your own sales performance against competitors, and confidently make informed reverse mortgage marketing decisions.
Products
---
The HECM Neighborhood Widget
Puts local reverse mortgage data from our Scorecard tool right on your website so you can:
Watch our introductory video
Increase engagement on your site with an interactive tool that:
Shows visitors how popular reverse mortgages are with their neighbors with local reverse mortgage data
Keeps them on your site long enough to learn what you're currently offering
Helps them easily request more information
Turn engagement into leads by:
Branding your widget with your colors, language, photograph, and contact info
Linking directly to your sales
The Retail Dashboard
The Answers You Need Right In Front Of You
CORE TOOLS
Snapshot
Provides a high-level overview of competition and HECM endorsement analytics in multiple markets across the country at the state or county level so lenders can :
Improve marketing and sales efficiency nationwide
Coordinate complex territory assignments
Target recruiting efforts to maximize coverage
Scorecard
Lets originators zoom into HECM reports by zip code to see exactly where loans are happening wherever you have an office, or even an individual loan officer. The Scorecard Tool lets you draw a radius around that physical presence and reveal the best places to invest your marketing and sales resources:
See exactly where the competitors you currently beat are opening
Know where the most loans are being originated overall
Earn more loans in every top HECM county, HECM city and HECM zip code near you
Market Opportunity
Shows reverse mortgage data for an entire state down to the local level. You can easily see HECM endorsement reports by market with HECM stat details including volume, market share, average Maximum Claim Amount and market size for every state in which you operate so you can:
Maximize the return on every marketing dollar spent
Get more meaningful message in front of the right audiences the first time
Target more borrowers and recruit top talent
OPTIONAL TOOL
Origination Summary
Gives you an immediate overview of any company in the mortgage industry:
See the business they're doing by geography, volume, channel and product type
Know if they are originating their own loans and who they are selling to
Use integrated API to search Google, Facebook and LinkedIn at once to display company trade names, contact information, websites and social media accounts
PRICING PLATFORM
Maximize revenue, compare investor rate sheets, and see pricing including full HMBS valuation
Now you can quickly compare rate sheets from multiple investors and find the ideal loan for both your borrowers and yourself. Easily balance rates and cash income from various margins
The Pricing Platform includes three integrated functions in one powerful solution
Rate Sheet Comparison has never been easier or more automated:
Take any group of rate sheets and drag and drop to upload
See multiple rate sheets in one window
Easily compare loans by key criteria: price, margin/rate, and utilization
Rate Sheet Generation and Distribution is all in one place:
Upload multiple rate sheets and compare to determine what the market is doing
Create internal and external rate sheets that protect your margin
Automatically distribute, specifying who gets which sheet, all in one system with audit tracking
Full HMBS Valuation puts you in control:
Compare and generate rate sheets that include crucial Valuation Engine data

Choose to match market pricing; or
Use full HMBS Value to determine the price of the loans you buy and sell

Create your own rate sheets based on your criteria
Automatically distribute to any audience you determine
Choose How Deep To Dive Info
Comprehensive Reverse Market Data
Generating Leads


(Widget Only)

Choosing Core Dashboard


(Snapshot, Market Opportunity, Scorecard which includes Widget)

Looking to Grow


(Add Origination Summary)

Taking Control


(Add Pricing Platform)

Engage potential customers on your website
Convert website visitors into your lead funnel
Know where reverse loans are most popular
See exactly where your competition is strongest and weakest
Get more meaningful messages in front of the right audiences the first time
Target more borrowers
Recruit top talent
Search Google, Facebook, and LinkedIn with one click API integrations to find contact information, websites, and social media accounts
See the business a company is doing by geography, volume, channel, product type
Create internal rate sheets for loan officers or net branches
Upload investor rate sheets and set custom profit margins
Have a Question Or Want to Learn More?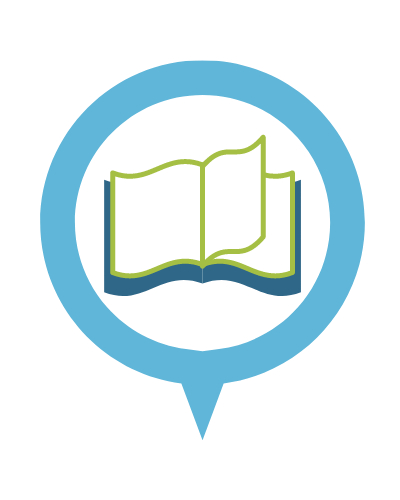 Learn "How to Supercharge your Reverse Mortgage Marketing"
RMI's latest ebook gives you step-by-step instructions for localizing your marketing efforts using our timely and accurate market data.
"*" indicates required fields
Technical Requirements
and Pricing
It's Simpler in the Cloud
RMI software and data are maintained, updated regularly and stored securely on our servers. All you need to access your tools are a web browser and a subscription
Monthly subscriptions and feature selections can be customized to your team's specific needs.
Contact us to lean more
Services
Use our Simple, Secure and Proven Process.
API Integration
Put Our Data Inside Your Tools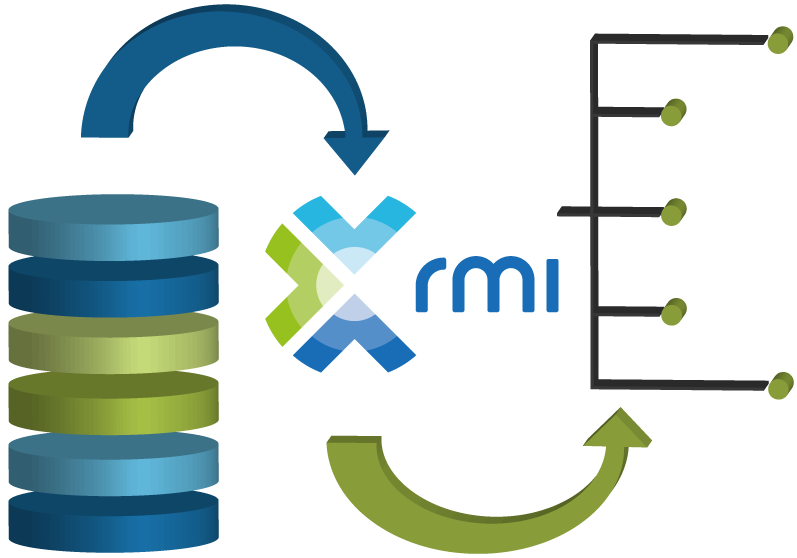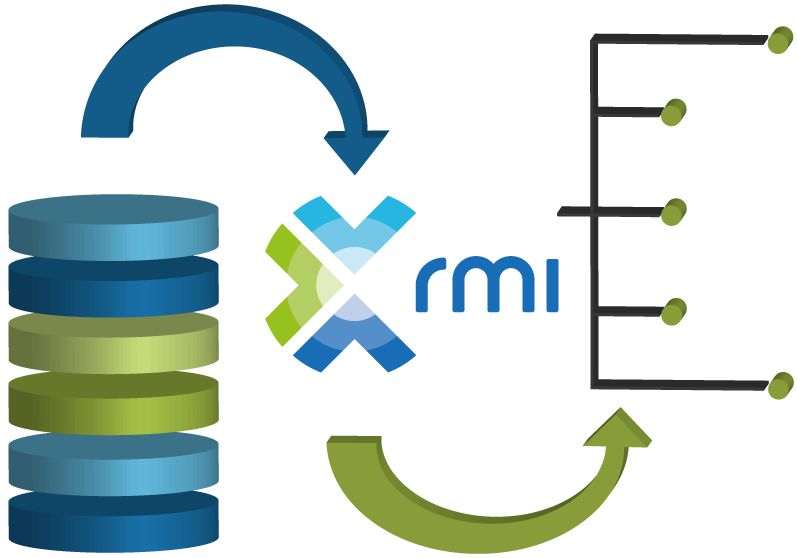 You can access the most accurate and comprehensive database in the industry, and pull our individual data sets into your own tools to maximize your sales and marketing performance:
Add sales and volume detail to your customer-facing forms and sales funnel. Retail lenders use the API to integrate RMI's reverse mortgage household and volume data into origination tools.
Perform complex analysis and reporting in your internal applications. Wholesale lenders use the API to integrate RMI's wholesale volume data directly into their CRM tools to give AE's fast and easy access to volume trends and customer capture rates.
Make Better Decisions with Better Data
The RMI Data Repository
Your Data Helps Secure The Future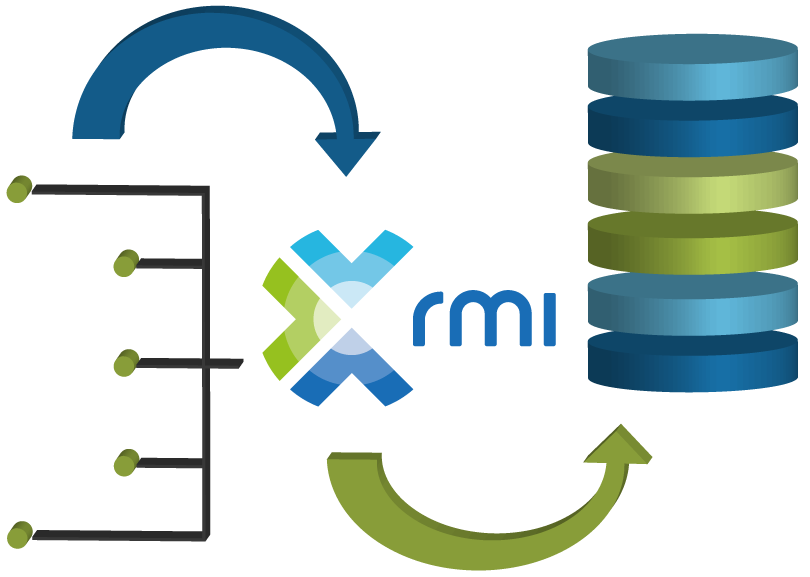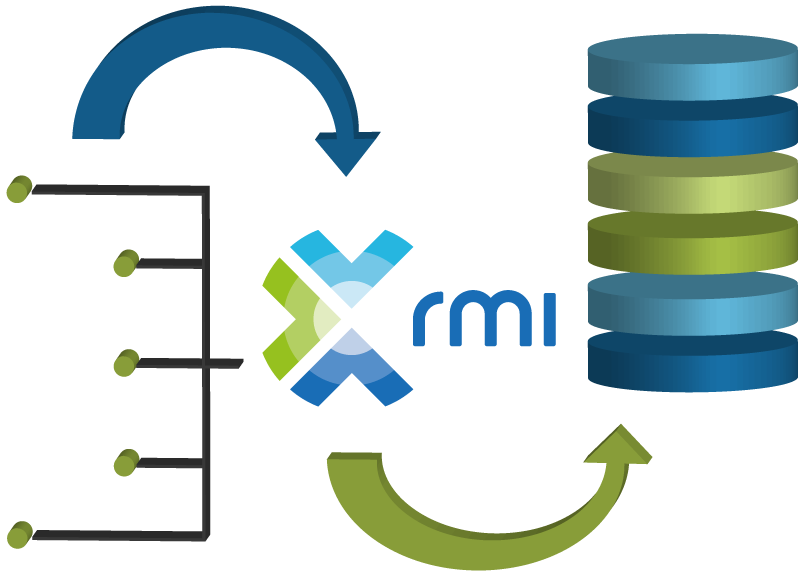 Access to accurate, comprehensive reverse mortgage performance data is critical for making better business decisions, and we need incontrovertible data to show regulators and consumers that we are all part of the financial solution for seniors.
We've partnered with leading technology providers to make sharing information in the repository as easy as clicking a few buttons
Information collected is similar to current investor/regulatory reporting (HMBS, Fannie Mae, FHA, etc.) so there is minimal data design needed.
Our datasets don't require sensitive customer information, eliminating GLBA Privacy Act concerns and substantially reducing risk to lenders.
Be Part of the Solution
Learn How to Add to the Repository